The SundSim VR platform is made in a continued collaboration with training managers, teachers, students, and personnel from several municipalities, hospitals, and schools in Denmark. All collaborators request training scenarios, that will supplement their teaching activities, and make the
learning experience more immersive, physical, and authentic to the complex realities the students and personnel meet in their professional lives. Studies show that VR training scenarios hold the potential of providing a significantly high learning value, when it comes to learning systematic procedures in dynamic environments.
When entering the SundSim VR platform, the student or healthcare professional is put in an authentic Virtual Reality environment, where he can select the training scenario he wishes to go through. If the user is new to VR, there's a dedicated 'VR introduction experience' where he will
learn the basic interactions in a calm and controlled environment. All SundSim VR training scenarios are made with great user friendliness in mind, which can be testified by all the young/old and inexperienced/experienced that make use of the system. You can learn more about each
training scenario down below.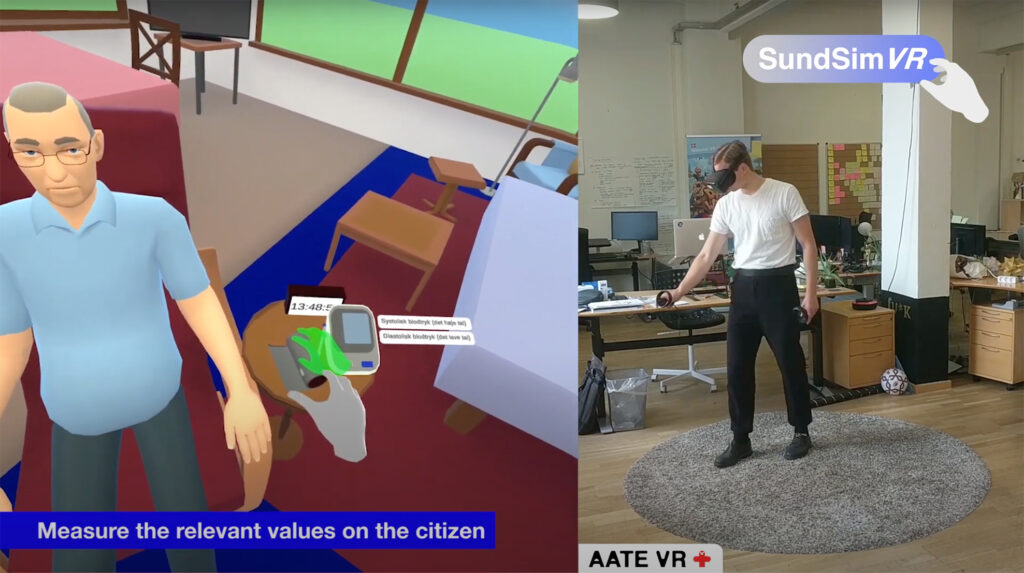 Home observation and
treatment of citizen with COPD
In this training scenario the user will get to experience a home visit with a citizen diagnosed with COPD (KOL). It's possible to choose between different roles (SOSU-hjælper, -assistent og sygeplejerske), and choose between different unique citizens with unique symptoms. To sum it up:
Time it takes to complete learning scenario: 10-20 minutes
CPR Simulator (HLR Simulator)
CPR Simulator makes CPR training widely available in a simple, intuitive, and customisable way. Almost every person needs to go through CPR training one or two times in their lives, and many professionals are required to go through it every year or every second year. AATE VR has partnered up with First-8 (first-8.dk), who's a renowned company, selling first aid courses and material to both consumers and big companies. With CPR Simulator the user will learn:
Time it takes to complete learning scenario: 8-15 minutes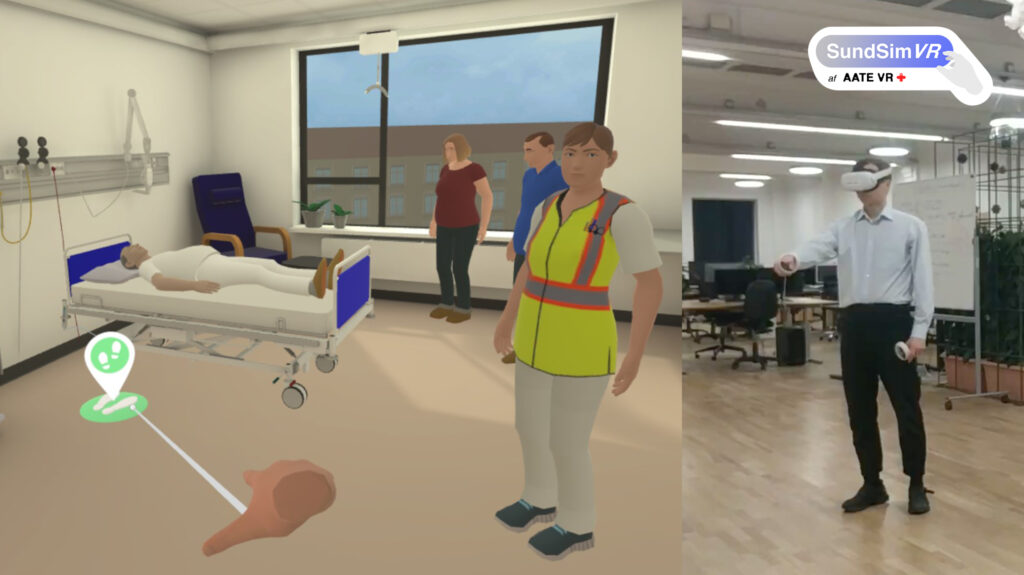 Basic Life Support in hospital
There are certain procedures and guidelines the personnel in the hospital have to follow, when a heart attack occurs in a patient room. Random interruptions/events can be added in the scenario, to promote learnings around prioritisation of actions. The user will learn:
Time it takes to complete learning scenario: 10-20 minutes
SundSim VR will grow and grow
More learning scenarios will be added to the SundSim VR platform over time, and there are already many scenarios on the drawing board. If you are curios about what scenarios will be added, or would like to talk about a potential collaboration, feel free to contact us here: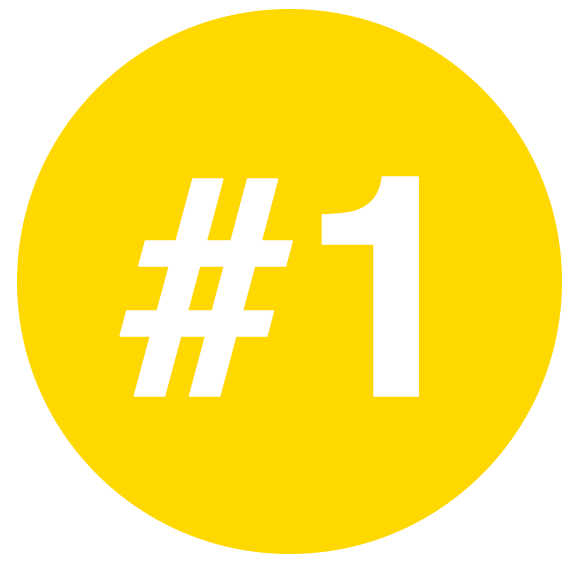 Our number 1 priority is creating a user-friendly & highly professional learning experience.
That's why we created the following extra experiences on the SundSim VR platform.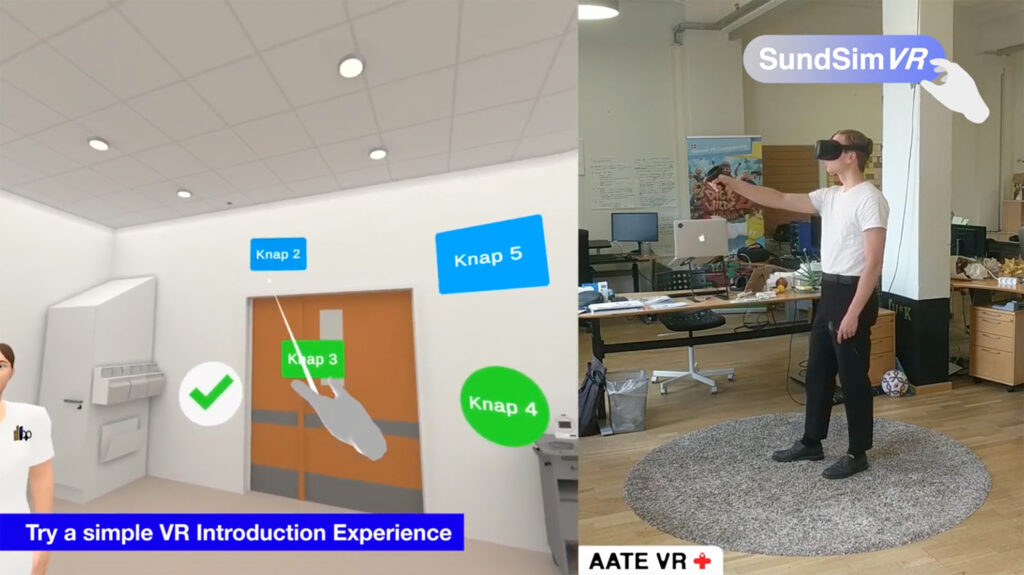 An introduction experience
This experience is made for everyone who is new to SundSim VR and Virtual Reality in general. The introduction experience is calm and intuitive, and leads the user through different simple activities, that introduces all the ways of interaction in SundSim VR. The user will learn: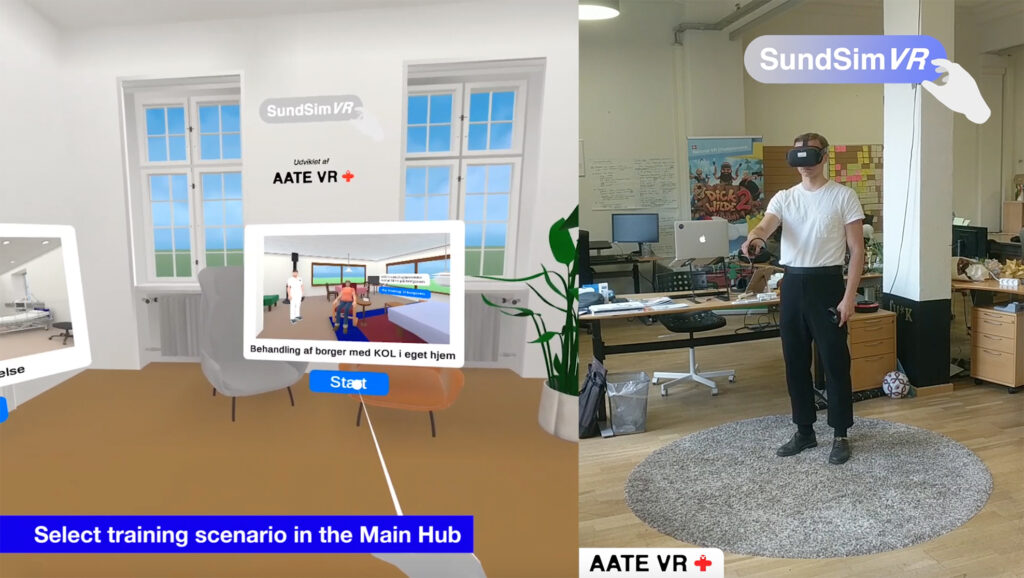 There are certain procedures and guidelines the personnel in the hospital have to follow, when a heart attack occurs in a patient room. Random interruptions / events can be added in the scenario, to promote learnings around prioritisation of actions. The user will learn: